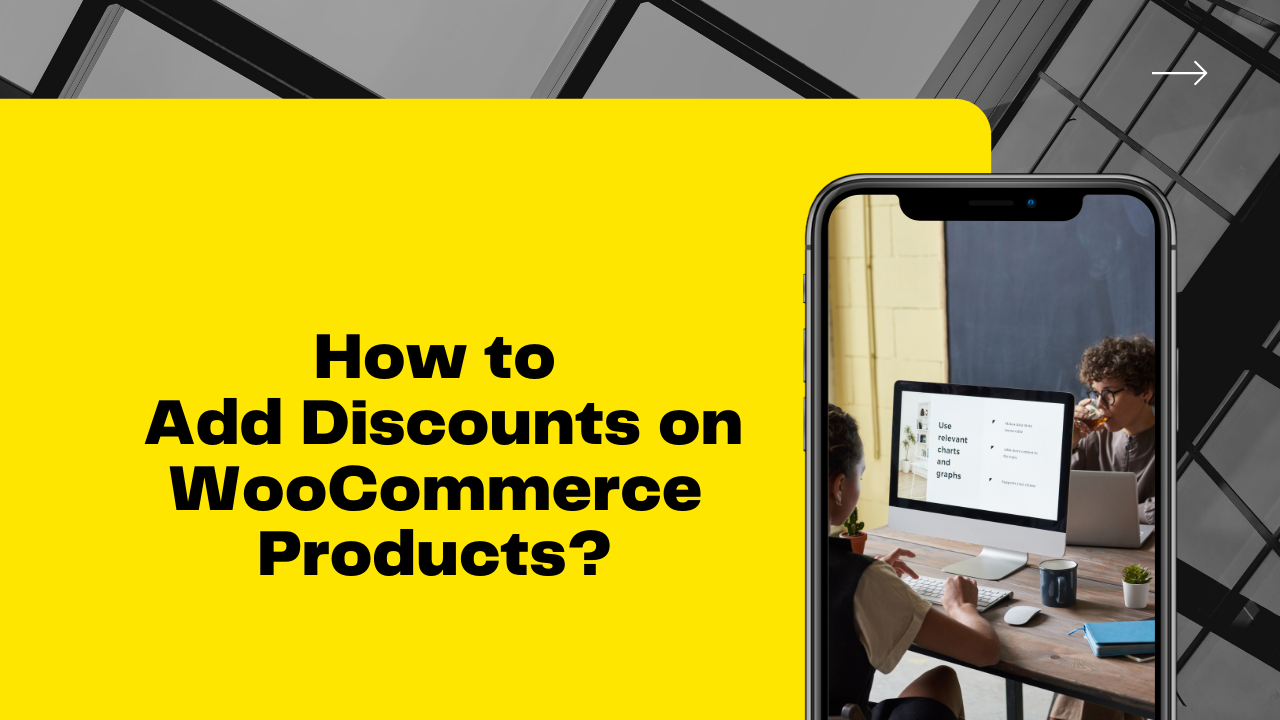 WooCommerce is the number one eCommerce platform for WordPress users. It has huge functionality and a big impact on your online business improvement and sales. And as an online shop owner sometimes you may want to place discounts on your sale items. If you are a WordPress beginner then you may discover new plugins, themes, many tips, and tutorials on WPGlob WordPress Tutorials. So, in this article, we will teach you how to add discounts on WooCommerce products.
The plugin is represented by the Asana Plugins. And it has more than 5.000 active installations and a 4.8 out of 5-star rating.
As we mentioned above, the plugin has plenty of effective options that will help you to manage your WooCommerce shop. At this point, you will encounter all the essential functions that are provided by the plugin's developers.
So with the WooCommerce Dynamic Pricing and Discounts plugin, you may create these discounts:
Cart Discounts
Bulk Discounts
Advanced Discounts
Percentage Discounts
Dynamic Pricing
Product Quantity Discounts
Automatic Discounts
In addition to the mentioned ones, you may also create dynamic and advanced shipping methods, and the best sale offers for your WooCommerce platform. Moreover, it can be highly significant not only for professional users but also for beginners due to its simple usage rules.
The suggested discount ways are mentioned below:
Buy two, Get one free
Member pricing
Deals of the day
Individual pricing
Buy 1, get 1 free
Bogo deals
WooCommerce buy 1, get 1 free
Category Discount
WooCommerce Countdown timer, etc.
Besides including the products into the list of discounted items, you may also exclude them from the set pricing rules.
Some Special Options of The Plugin
At this point, we shall discuss the unique options offered by the plugin for your WooCommerce platform.
Discount by Simple Pricing: This is the case when you set a discount on a certain condition. For example, one item will be discounted in the case that all the bought item's subtotal price is greater than £X.
Countdown timer: This function will help you to set a precise expiration date of the discount.
Bulk Pricing: This option decreases the item's cost according to the quantity that the customer buys.
Set discounts according to the product groups: This option adjusts the item group's cost.
Buy X product, Get X1 free: This is a way of promoting one product due to another one. Also, it works, based on the quantity. This means that if you buy, for example, 4 caps you will get 1 free, etc.
Advanced WooCommerce shipping methods: The plugin offers 2 variants of the WooCommerce shipping methods:
An additional $10 is added to the total cost if the weight is equal to or greater than 10.
The other variant is free of charge. This is available in the case your bought item's total cost is $50.
Live Price: This displays the product's price on its page. Besides, you may set specific fees and extra amounts according to this or that type or category of the products (for example, an additional $3 for the heavy package, etc.).
As you may see, the plugin offers you almost all the features that you would like to have when setting discounts on your WooCommerce platform.
Along with the mentioned advantages the plugin is famous for its powerful conditional logic which includes:
Cart: Products in carts, total prices including or excluding the taxes, item categories, etc.
Purchase history: This part includes the bought items, variation, categories, etc.
Customers: This section is about the specific or logged-in customers as well as the order numbers, amount, and money spent on them.
Roles: This part refers to the specific roles.
If you do not have an idea of what discount offers you may place on your product page then you will highly benefit from the list of the discount scenarios presented by the plugin developers.
How to Add Discounts on WooCommerce Products via This Plugin?
So, it is very easy to add a discount to your WooCommerce store products. But in order to work with this plugin, you need to have WooCommerce activated and added some products to your shop.
Here are the main sections of this plugin:
So let us review all these sections one by one.
The first section is Discounts which is used to create automatic cart coupons.
The next section is the pricing rules which is used to apply a discount or fee on the product price based on conditions, and we will exlain this section in more details in this article.
Moving forward, the next section is Shipping Methods which is used to create advanced and dynamic shipping methods.
The next is Checkout Fee that can helps to created advanced and conditional checkout fees in WooCommerce.
The next section is Auto Add Products for WooCommerce, that is available as addon. You can use it to give gift products to your customers. E.g: Customers who spent at least 200$ will get a t-shirt for free.
The next one is the Shipping Discounts which is available as an addon. You can use it to discount shipping methods amount.
Next is the Products section which is used to list specific products in your WooCommerce store. E.g: create a page and list products that is on sale.
Let's start to add discounts on WooCommerce products.
Navigate to the Woo Pricing & Discounts >> Pricing tab and add a new pricing rule like the below image.
Open the product page to see the applied discount on the product.
Here is another example that adds different discounts for different products.
Discount on the product page.
Pricing Strategy
The plugin offers a free version. Yet, if you want to get advanced features, too then you need to purchase the payable Pro version. Currently, there is a big 50% sale on the Pro plans. So the pricing is presented below:
1 Site– $60 $30
5 Sites– $120 $59
25 Sites– $180 $89
One more important note is that the subscription provides you a year of full support and update notification.
Wrapping Up
So, we have already discussed one of the most engaging things on Ecommerce websites. As in all the shops, also in the case of an online store, the discounts are very demanded and attract the customers very effectively.
For online shop owners, WordPress offers one of the best eCommerce platforms that is WooCommerce. And as it is very popular among WP users plugin developers tend to create more plugins that can be too useful for WooCommerce store owners.
So, in our article, we have reviewed the WooCommerce Dynamic Pricing and Discounts Plugin. It can be an irreplaceable choice for the users who tend to set different types of discounts on their websites. Due to its advanced features, the plugin contains almost all the tools to set engaging and attractive discounts that will be preferable both for the site owner and the consumers.
And now all you need to do is install the plugin and enjoy one of the best user experiences that you may not even imagine. In this article, we taught you how to add discounts on WooCommerce products while the plugin offers more extra discounts features that you can implement in your store.